CONSCIOUSNESS RISING
Universal Empress represents the four pillars of founder Nadine McNeil's life work: Yoga, Public Speaking, Women's Circle Facilitation and Wisdom Mentoring. Nadine's mantra is Consciousness Rising and her mission is to educate, support and spread the message of consciousness in all threads of her work.
Jamaican by birth, Universal by outlook.
YOGA
Universal Empress Yoga is an intuited flow, a vinyasa-based, prana-infused practice with a healthy respect for alignment, that is a dynamic integration of Nadine's Sivananda, Kripalu and Baptiste teacher trainings. She guides students through breath and movement, bringing awareness to the overarching principle that the body and psyche will retain an experience until we give it permission to let go.
WISDOM MENTORING
Universal Empress Wisdom Mentoring packages focus on uncovering one's life and soul purpose.
Once clarity around this is achieved, Nadine leads her clients to confidently chart the course of their lives by breaking cycles of limiting beliefs.
WOMEN'S CIRCLE FACILITATOR
Steeped in meaning and ritual, a women's circle is an invitation for us to gather as women, seated in a circle, sharing and witnessing the stories of others from a place of deep compassion, humility, divine grace and reverent love.
Community stands at the heart of who we are as women, and especially in today's world, we thrive in solidarity, seated shoulder to shoulder. When one of us heals, we all heal.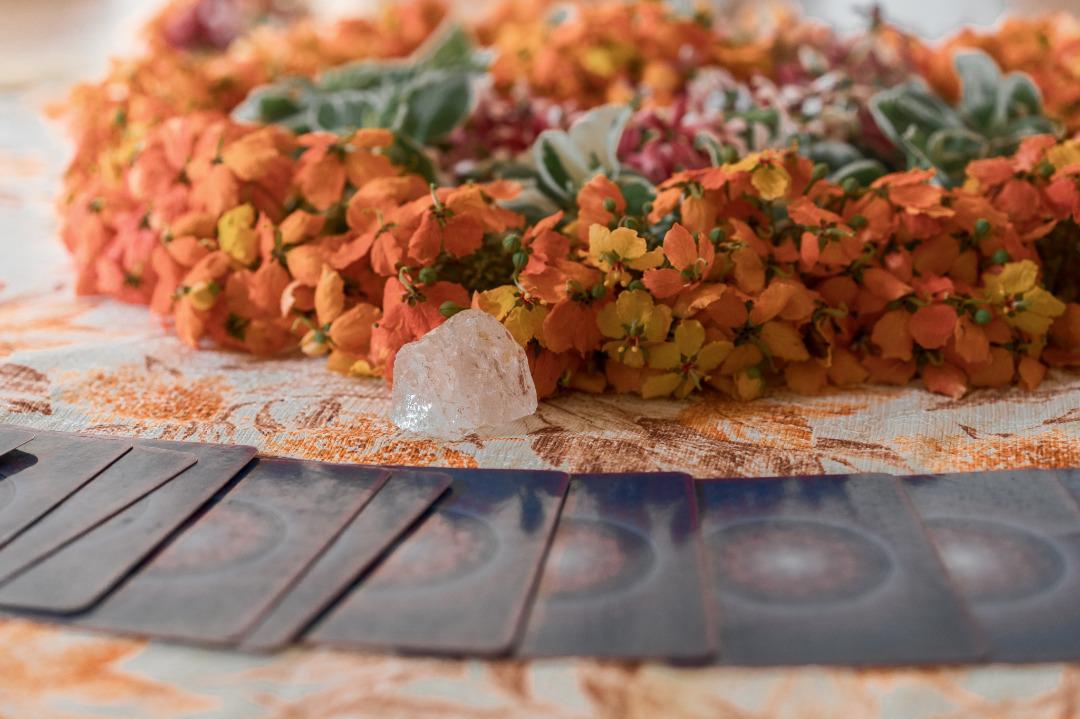 PUBLIC SPEAKING
As a speaker, Nadine fully commands the attention of her audience through honest, soul baring dialogue that creates immediate connection. Her expertise in the realm of wellness, studies in the areas of international relations and gender, and experience working with the UN in the areas of emergency response, logistics and humanitarianism, qualify her to speak on a range of topics and wisdom around yoga, ethnicity, race, spirituality and culture.